At Denning Insurance Law our overarching goals are to provide you with the best strategic advice, strong and caring support and the highest possible outcomes on your claims. While we work in the areas of personal injury, liability, negligence and insurance-related claims, our true focus is always fully on you, our client.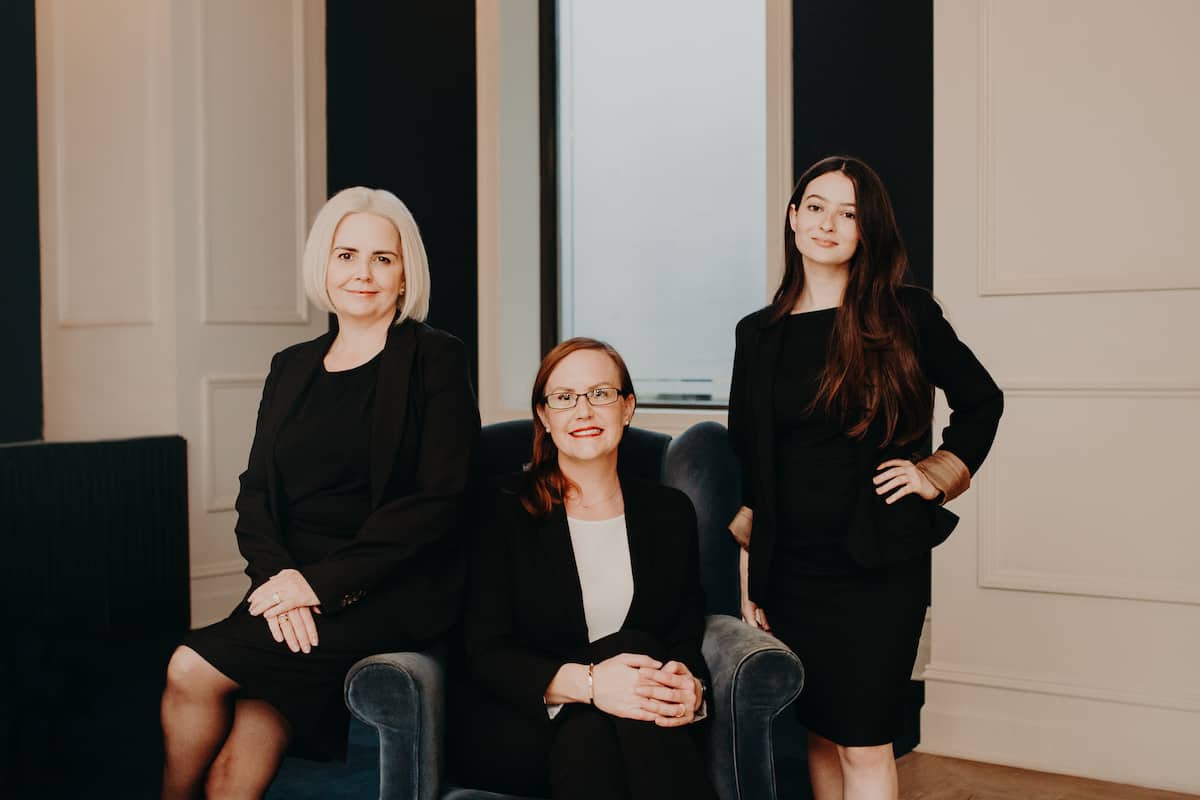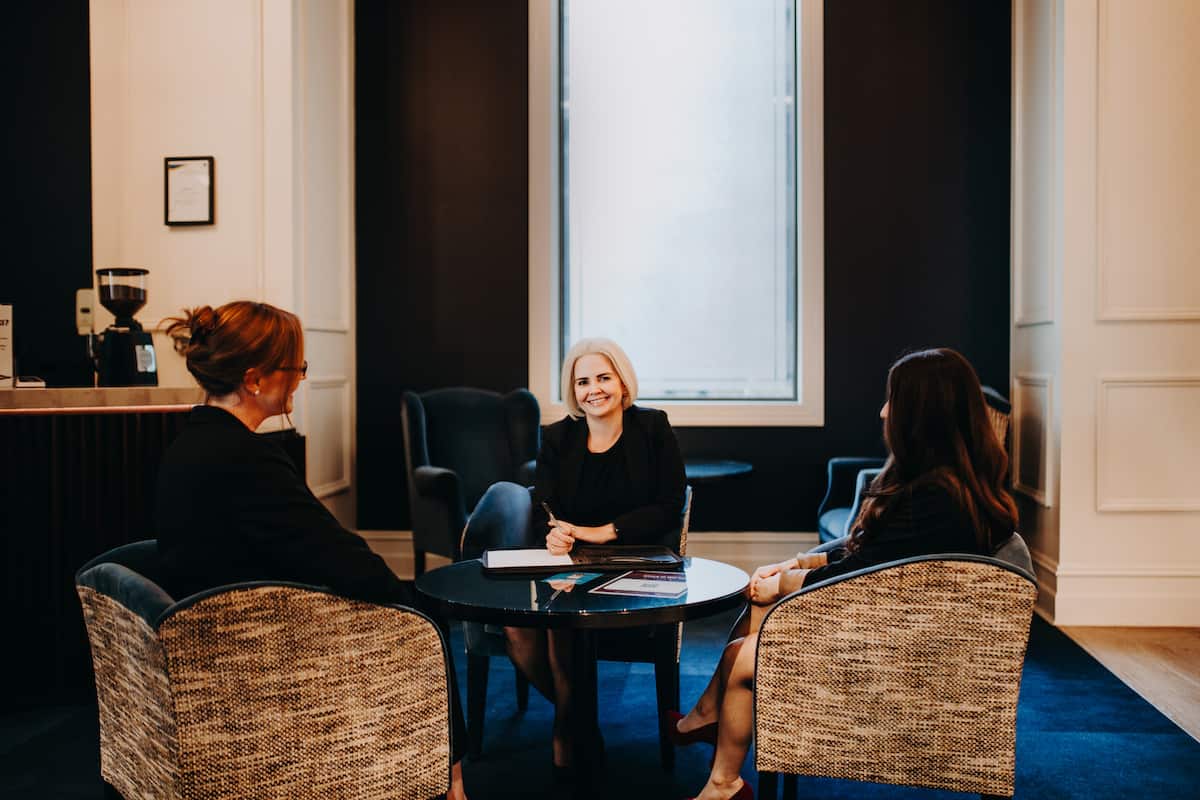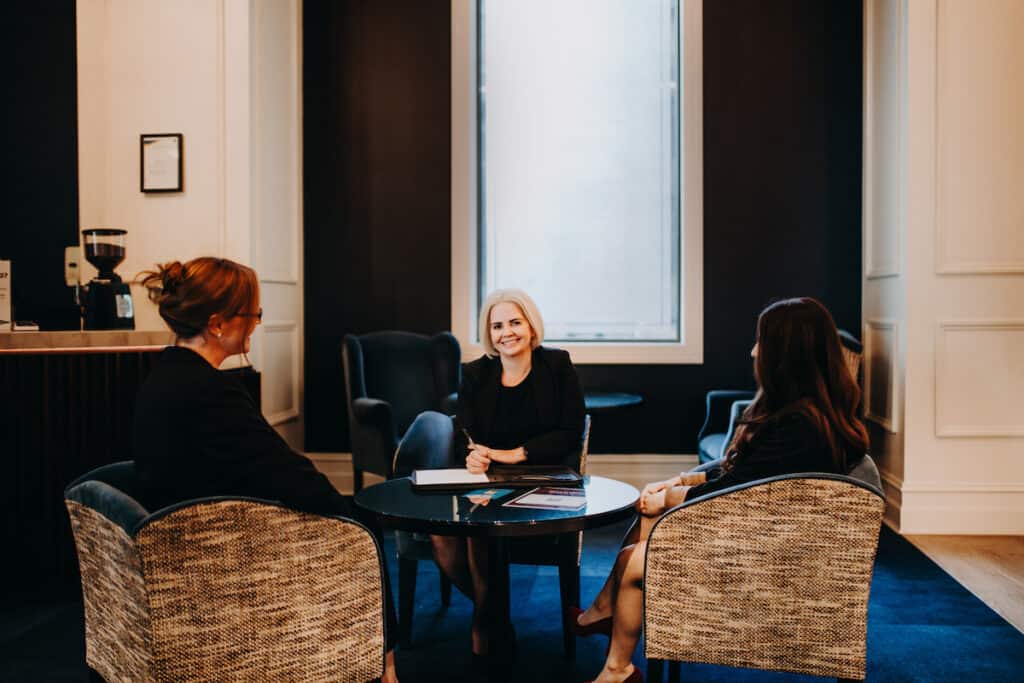 Big Firm Experience, Small Firm Approach
We bring the best to you. Denning Insurance Law was founded on top tier firm experience, but benefits from being a boutique firm today. That means we have the full panel of expertise achieved by working with some of the biggest players in the insurance arena. But we back that up with our unique, local firm, one-on-one approach to managing your case.
With Denning you will never feel like a number. You will never be shuffled between lawyers, and everyone on our small, highly experienced team will be fully across your individual matter ensuring you have a smooth, seamless experience.
We Work for You, Never Insurers
In our practice we work for you, individuals and businesses. We never work for insurers. This means that we can maintain a balanced view for our clients, providing sensible advice that is never clouded. You are our first and only priority when it comes to settling your matter. And we ensure you remain that way from the moment you reach out about your claim, to the final settlement date.