Insurance Dispute Lawyers
We Help You Get the Entitlements Owed To You
Sometimes a claim to your insurance company isn't as successful as you might like. Maybe it's rejected due to the fine print, or you receive less compensation than you believe you're entitled to. And sometimes you might be waiting an unreasonably long time for a claim response. Each of these can be a shock and a hassle, particularly after dutifully paying your insurance premiums for years.
At Denning Insurance Law we're experts at insurance dispute negotiations. We have the experience and skills to face down all kinds of insurers, big and small, on behalf of our clients, and to negotiate and dispute all types of insurance claims.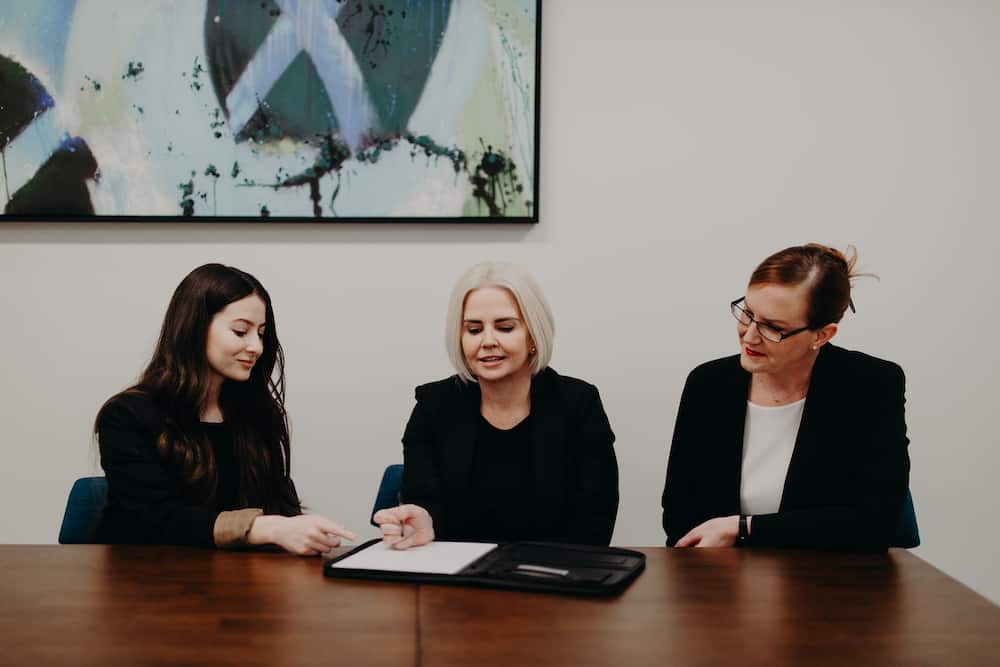 Do You Need Our Services?
You may need a lawyer to help you manage an insurance claim if:
You are having a coverage dispute with your insurer.
You are experiencing difficulty with getting all amounts paid under a policy.
You are uncertain whether you have an entitlement to cover under your policy.
You wish to challenge the decision of an insurer who has rejected your claim.
How Long Do I Have to Dispute A Claim Rejection or Payment?
Every contract will have its own provisions, but in general it's best to lodge a dispute right away and preferably, with the help of a lawyer. The sooner you are able to lodge your dispute, the sooner you will potentially be able to receive financial relief.
Of course, it isn't always possible to lodge a dispute straight away, and there are some legal protections that may help you to dispute a claim decision even years after the event. Get in touch with our expert lawyers to find out when and how you can dispute a claim or claim rejection.
Types of Insurance Claims
To dispute an insurer's decision, you will likely need:
Our expert lawyers can help you obtain and understand the information required to ensure you're in the best position possible to get the outcomes you deserve.
Why Choose Denning Insurance Law?
Denning Insurance Law lawyers are specialised insurance lawyers. Kate Denning, our Principal Lawyer, has over two decades of top tier and boutique firm experience taking on large insurers and tackling insurance dispute claims for businesses and individuals. And because we never act for the insurers, you can be sure that our focus and loyalty will always be undivided.
We guarantee our guidance and support while we navigate the ins and outs of your specific insurance dispute. Our approach will be tailored to you, your claim and the outcomes that you need. With years in the insurance industry, you can be confident that we understand the outcomes you're looking for and will continuously strive to achieve them.