Motor Vehicle Accidents Lawyers
Queensland CTP Injury Lawyers
If you've been injured in a road accident, whether in a car, on a bike or even as a pedestrian, you could be entitled to compensation. At Denning Insurance Law we provide advice and assistance to you when you've been in an accident and are seeking compensation.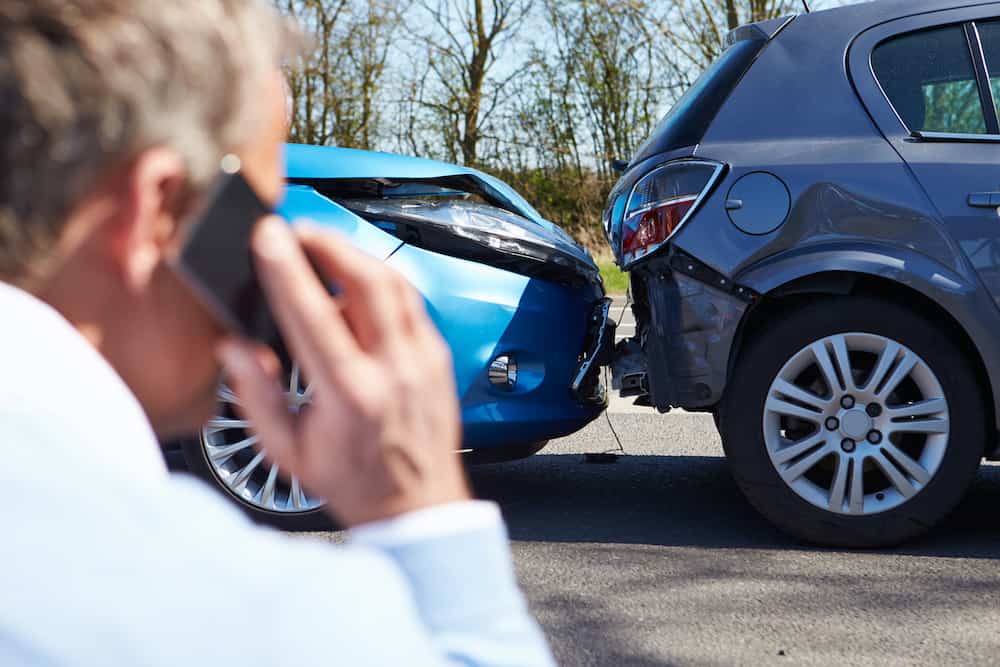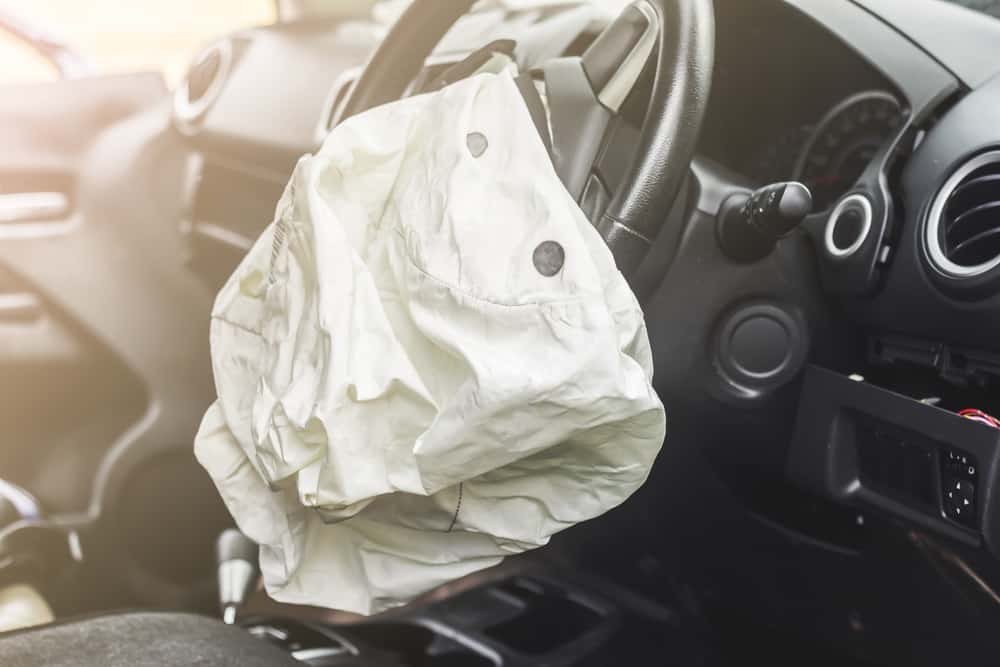 What are CTP Insurance Claims?
CTP claims are 'compulsory third party' insurance claims. CTP insurance is insurance carried by owners and drivers of registered vehicles. In Queensland, if you are injured 'by, through or in connection with' the driving of a motor vehicle, you are entitled to bring a claim against the CTP insurer of the vehicle at fault.
There is both a fault-based scheme and a no-fault scheme in Queensland. And a person who suffers a serious personal injury (on or after 1 July 2016) is entitled to submit an application for participation in the National Injury Insurance Scheme – regardless of who was at fault. This means that you may be entitled to compensation for your injuries regardless of the cause of the accident.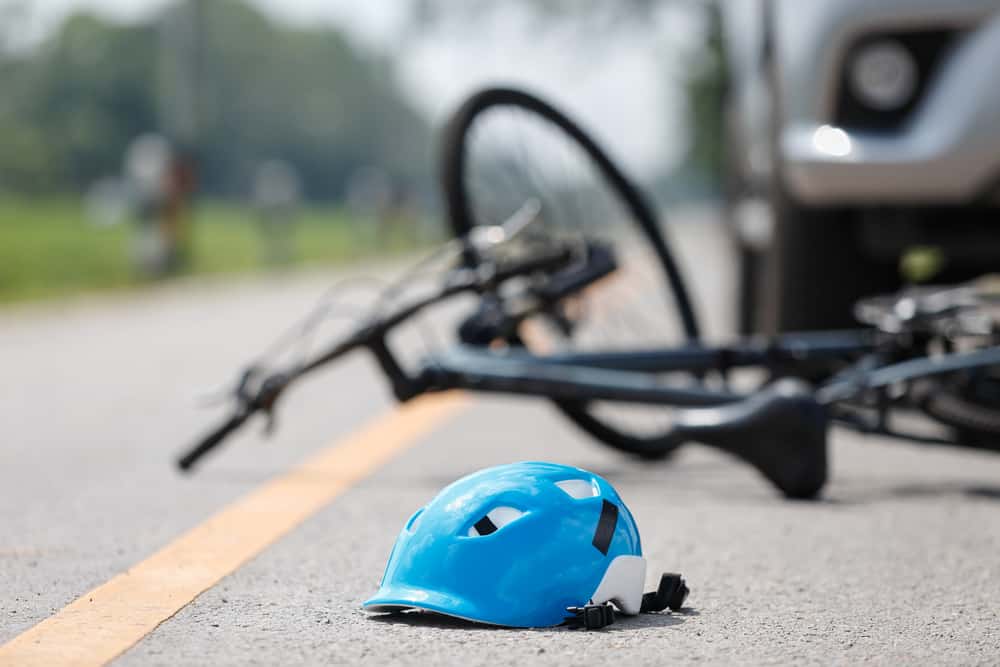 If you've been injured in a motor vehicle accident of any type, you should reach out to our expert team for advice as soon as possible. Very strict time limits apply to motor vehicle accident claims, and understanding what they are can be tricky. It's best to get advice and support right away.
If you don't know the insurer of the other vehicle, or even who the vehicle at-fault is registered to, we can help. We can perform a search to identify that insurer. And we can help you with a Notice of Accident Claim Form which can be given to a 'nominal defendant' in lieu of the actual defendant. In each case, we can help advance your CTP claim.
Motor vehicle accidents of any type can be traumatic, both physically and emotionally. To ease your stress and financial burdens, under many circumstances, we can offer you a 'no win, no fee' payment arrangement. In this case you'll only be paid for our legal work once you receive your compensation. If your case is not successful, you will not be required to pay any legal fees to us at all.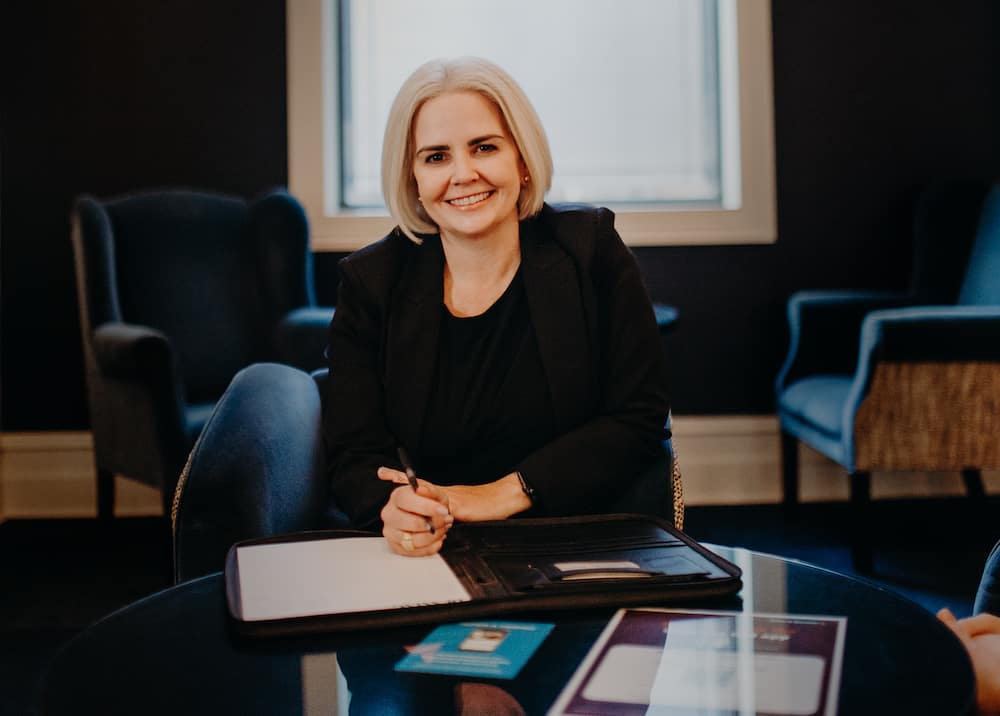 When you engage a Queensland solicitor in a 'no win no fee' personal injury claim legal costs are capped under section 347 of the Legal Profession Act 2007 (Qld) (LPA). When you work with Denning Insurance Law your legal costs will be calculated according to our costs agreement (written in line with the LPA requirements above) and assessed by an independent cost assessor prior to the settlement conference.
It's our goal to ensure you get as much financial reward as possible in your matter and to remain completely transparent about any legal fees that will apply.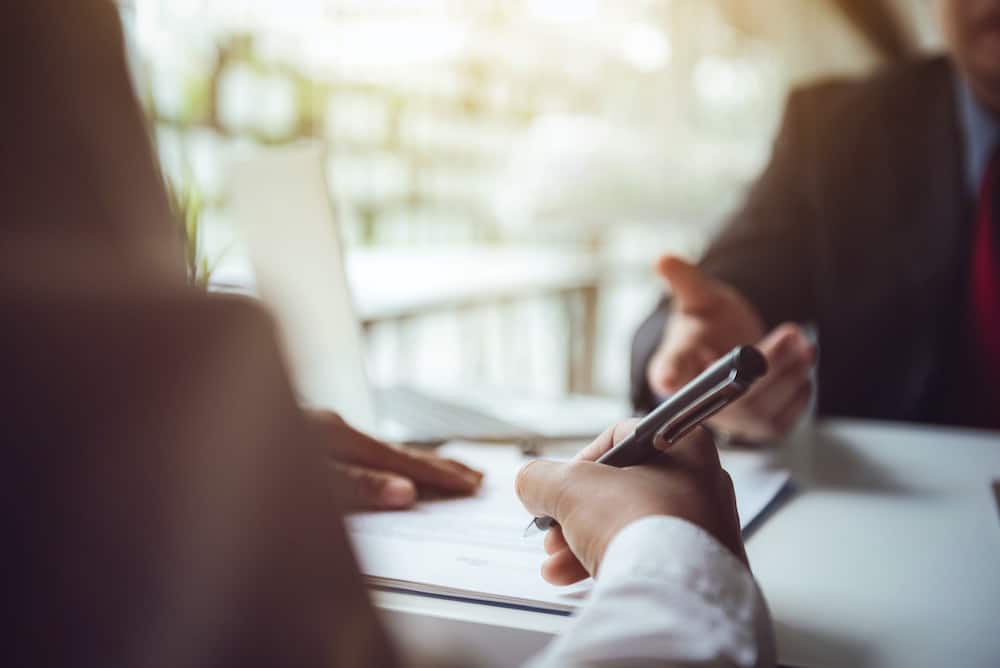 Our Frequently Asked Questions for Motor Vehicle Accidents
When a motor vehicle accident happens, there can be a lot of questions on what to do next and what the best steps to take are. We've put together answers to some common questions that you may have.