Public Liability Claims Lawyers
Accidents and injuries can occur anywhere, but when they occur in a public place (such as a rental property or your local café), you could be entitled to compensation to cover your losses. At Denning Insurance Law we act for you in public liability, product liability and professional negligence claims to ensure that you are in the best position possible.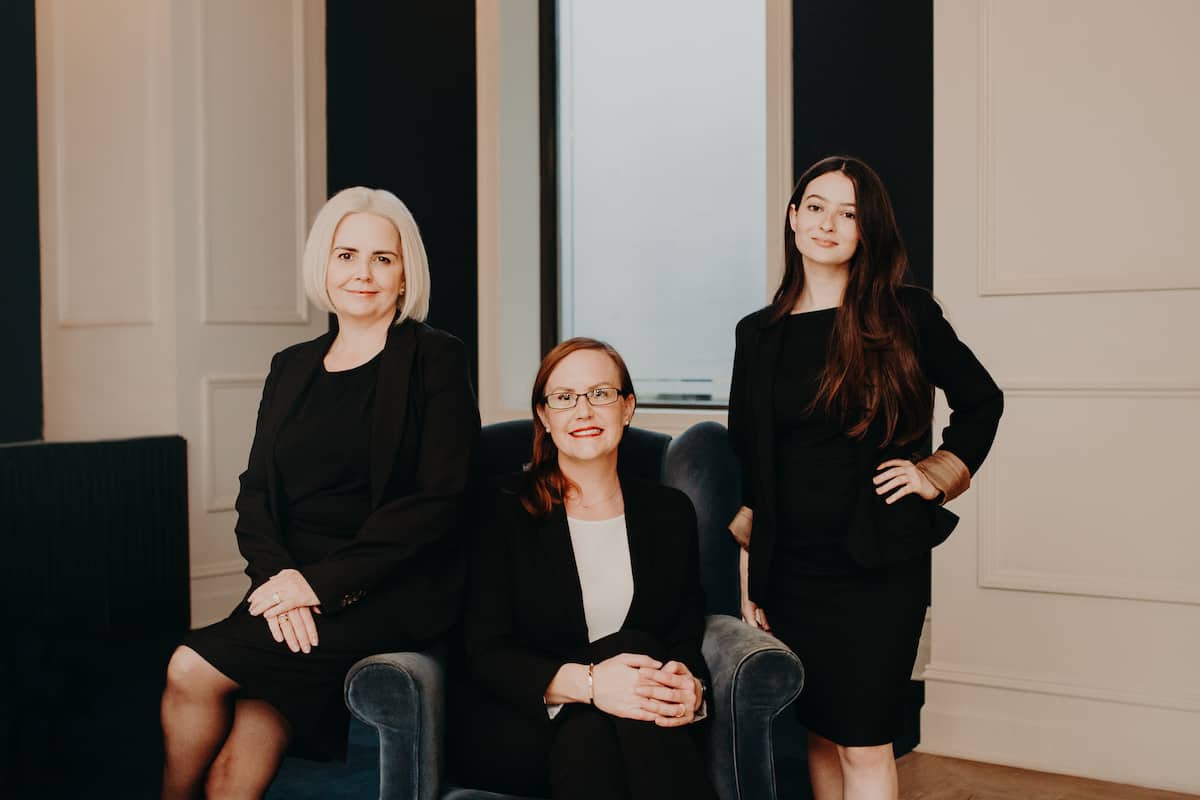 Denning lawyers are expert public liability claims lawyers. In fact, Denning Insurance Law was ranked in Doyles Guide as a Leading Queensland Public Liability Compensation Law Firm and Principal Kate Denning was ranked as a Leading Queensland Public Liability Compensation Lawyer.
Beyond the accolades, we have experience across Australia's top industries. We're intimately familiar with the common public liability claims and how to best manage and resolve those matters. Most importantly, we offer cost-controlled and effective claims representation, keeping your opponent accountable.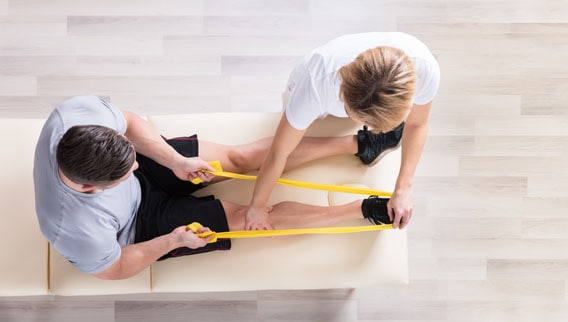 If you've had a public liability injury, it's important that you act quickly. As a general rule you only have nine months to give a notice of claim. After this, you might still be able to claim, but only if you can give a reasonable explanation for the delay. Other time limits also apply, including a general limitation period, and you should seek advice which is particular to your circumstances.
In order to avoid running up against time limits, and get the best possible outcomes, reach out for advice from our experts as soon as possible.
What if I don't have all the documents to prove my claim?
If you think you have a claim or you're uncertain whether or not you do, you should seek legal advice. It's important to take steps quickly to ensure that the other party doesn't destroy or dispose of evidence that may help your case.
Is it worthwhile bringing a claim?
Following an initial consultation with you, we will make an assessment about whether we consider it appropriate to investigate your case further or start a claim. We offer our services on a No Win No Fee basis and the fees that we may recover are capped, so we can never recover more in fees than you recover in damages, in the event of a successful outcome.
Our Frequently Asked Questions for Public Liability Claims
Accidents that happen in public places can leave you with a lot of questions about who to contact, what evidence you'll need and much more. Below, you'll see answers to some of the most common questions that you'll have when you begin pursuing your claim.