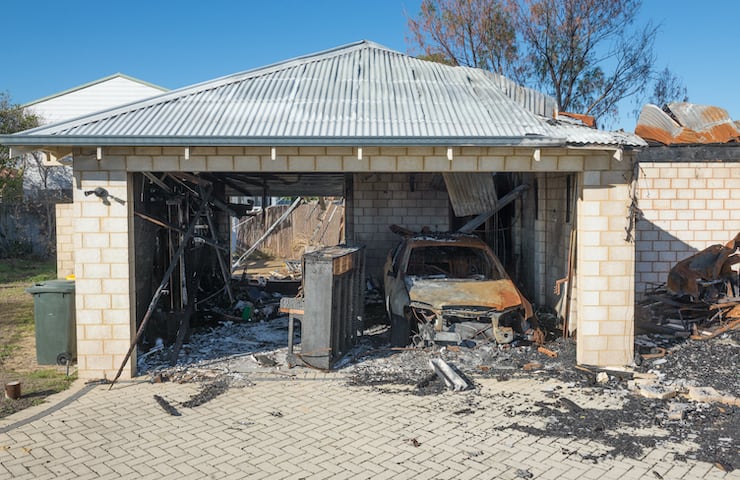 David came to us regarding a house fire which occurred at a rental property.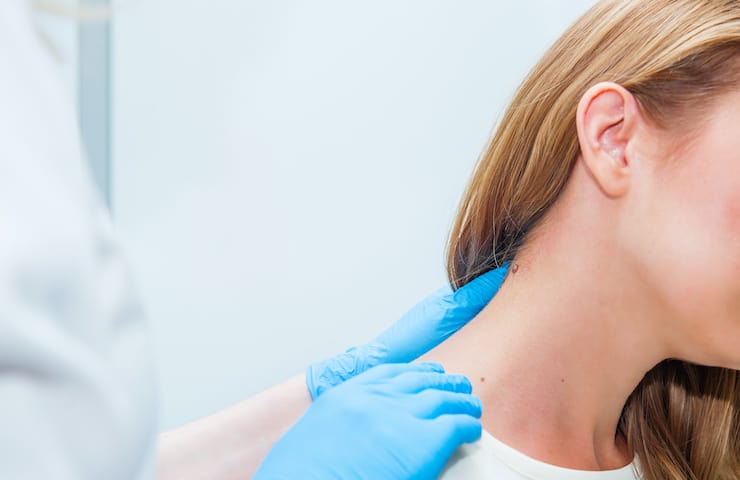 Compulsory Third Party – Whiplash
Cathy was involved in a motor vehicle accident and suffered whiplash.
Workers' compensation Common Law Claim – Neck Injury
Sarah contacted us about a serious neck injury she suffered in a workplace incident.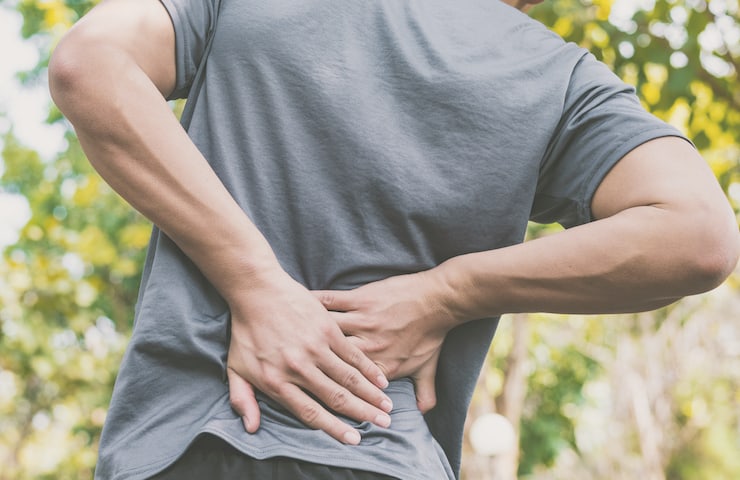 Workers' Compensation Common Law Claim – Back Injury
John came to us about a lower back injury he suffered in a workplace accident.