Your Personalised Insurance
&

Compensation Law Specialists
As insurance lawyers we act for people and businesses, never insurers, which means we're here for you. Our one-to-one approach will help you get back on your feet quickly and easily.
Brisbane Insurance Lawyers
.
At Denning Insurance Law we work for you, not for insurers. This single focus means that we're always on the side of people and businesses (in both plaintiff and defence roles), and you can be confident in our balanced views and clear cut strategies. Knowing both sides of the argument leaves us in the best position to help you secure your own settlement. Our team is here to get you the best outcomes from your claim every time, without exception.
Our firm has been founded on top tier law firm expertise, and is now firmly embraced by a small, boutique firm mentality. We promise you the highest-quality expertise backed by personalised, one-on-one service and we are firmly focused on your success, regardless of the claim or your opponent. Our goal is to guide you through the legal process easily, clearly and with a minimum of stress.
We want to get you the best results. From the moment you contact us about your claim, to the day you receive your settlement our seasoned injury lawyers will be by your side.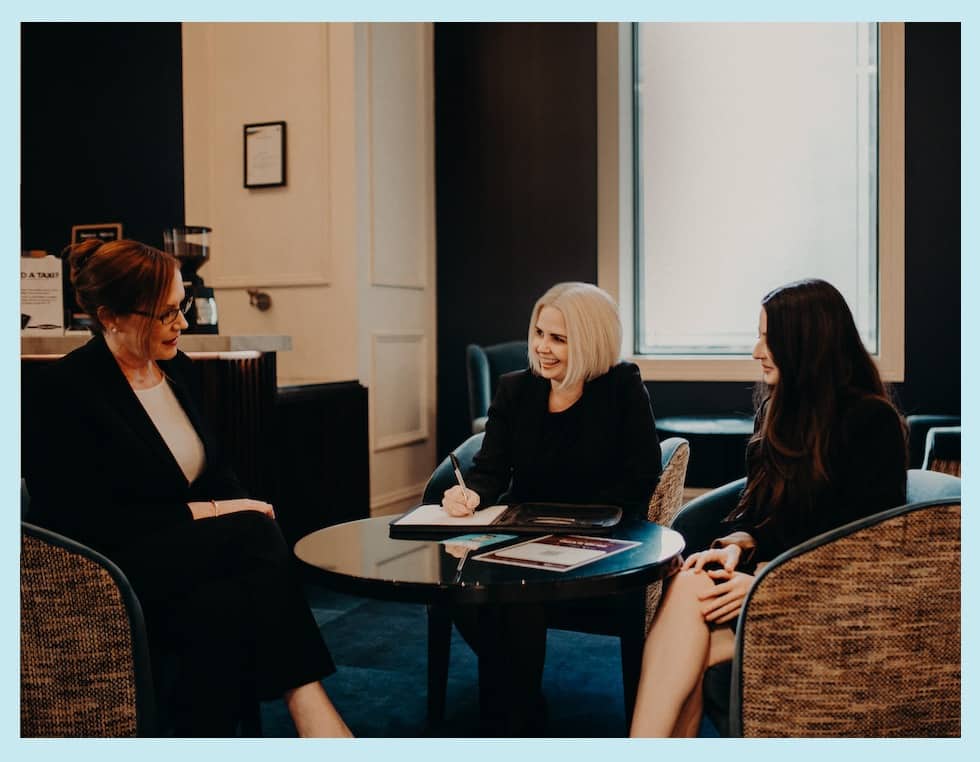 Why choose Denning Insurance Law
?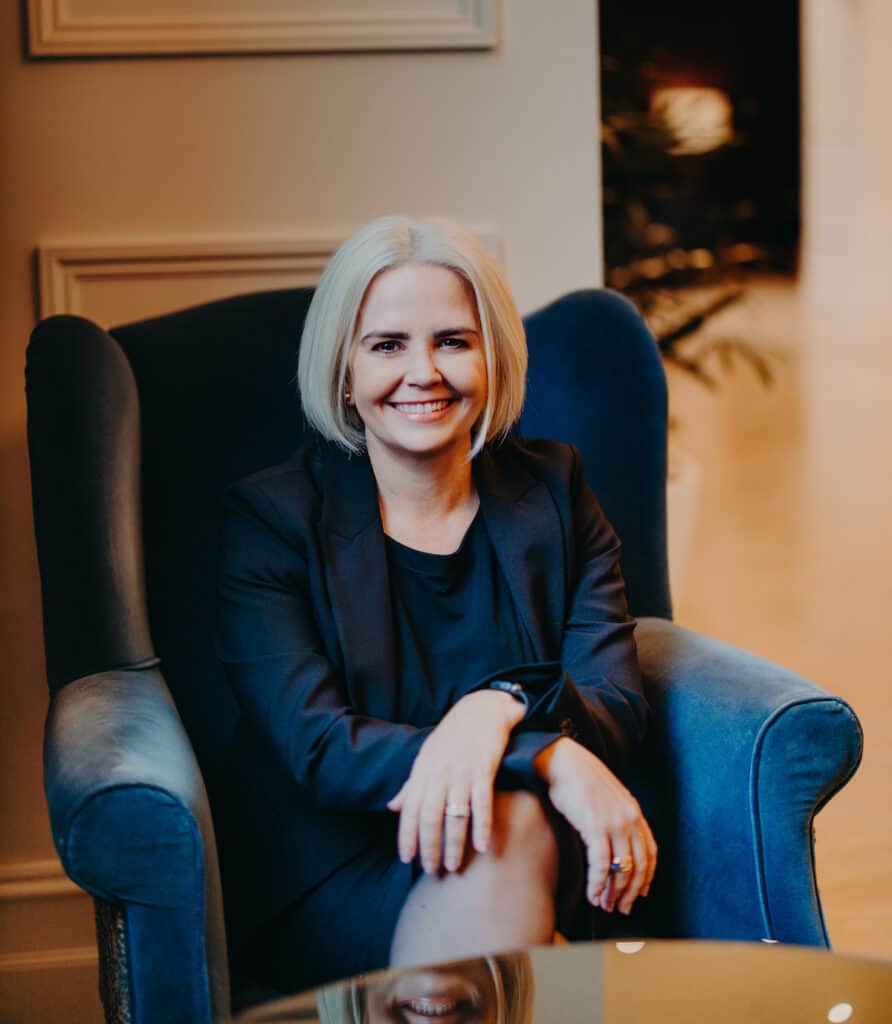 Kate is a Brisbane insurance lawyer and Queensland Law Society Accredited Specialist in Personal Injuries. She is also the founder of Denning Insurance Law.
As our founder, Kate brings to our clients over 20 years of experience helping businesses defend claims and working with people who have suffered serious personal injuries. Her incredible expertise guides the team in delivering high-value, specialised legal services and delivering fantastic outcomes for her clients. Her goal  is to ensure our firm is always striving to make a difference in our clients' lives, especially when they're facing traumatic and high stakes legal matters.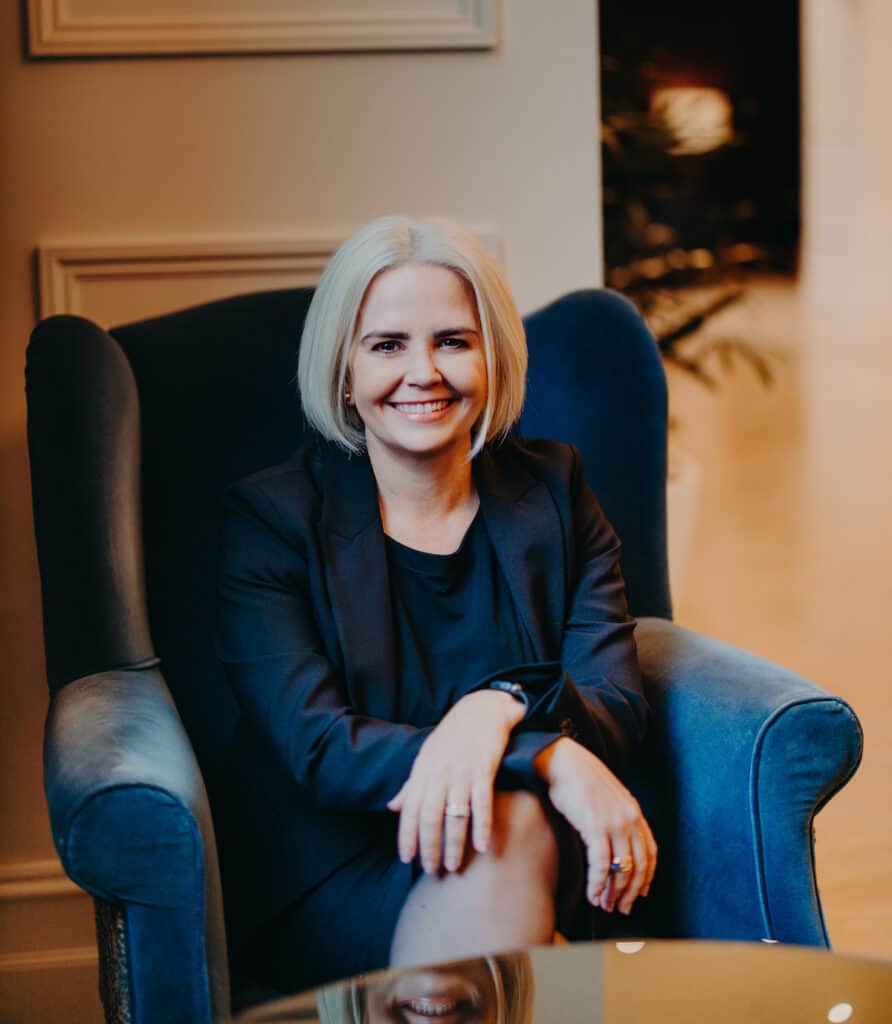 Workers' compensation common law claim - back injury.
John came to us regarding a lower back injury he suffered in a workplace accident. He had an accepted claim for statutory benefits and was worried about his future. John engaged us to represent him in a common law claim for compensation against his employer.
We gathered evidence in support of his claim including:
Within four months of commencing his common law claim, John's case settled through informal settlement negotiations with the insurer for a six-figure sum.
Latest news, updates and information that might affect you and the personal injury industry.
A step by step guide to public liability claims in Qld. Find out what compensation can be claimed and what you need to prove.
Find out the average CTP claim payout in Qld and how long an injury claim takes to settle. Identify the CTP insurer and start your claim.
A step-by-step outline of what happens at the end of a workers comp claim.
Find out how to get your workers compensation claim accepted.
Case note: Shapcott v W.R. Berkley Insurance (Europe) Limited & Anor [2015] QDC 102 Personal Injuries Proceedings Act Qld – PIPA – Section 16 PIPA – Insurance …
In industries that use heavy equipment, claims sometimes arise out of vibratory forces or sudden jolts. Read about some of these types of cases here.
Kate has given me an invaluable gift of providing answers and resolution.
Kate and her team were terrific with my claim. Kate listened patiently and was never dismissive. I felt I mattered. Kate was very thorough and efficient and broke it into steps for me, which lessened the duress that comes with this process.
I would recommend Kate Denning to anyone who has an insurance law issue
Our insurance company was refusing to cover us when we had a claim against us. Kate fought hard for us and proved that we were in fact covered under our policy. Kate was extremely kind and compassionate during this very stressful time
Thanks for everything Kate,
I think you're tops.
Kate has advised me on insurance matters related to my yoga business, and I think she's wonderful. I found Kate to be extremely easy to deal with, highly responsive to emails, very clear in her advice, and pragmatic in her approach.