Insurance Law Specialists
Denning Insurance Law lawyers are experts in Australian insurance law. In fact, we have a well-earned reputation for excellence in all areas of insurance law working with people and businesses… never insurers.
Our expertise means we are well positioned to deliver proactive advice (both corporate advisory and regulatory), claims initiation and management, litigation, claims defence, insurance disputes and insurance recovery. We are always mindful of your internal strategies and ensure that we treat your matter with our personalised attention.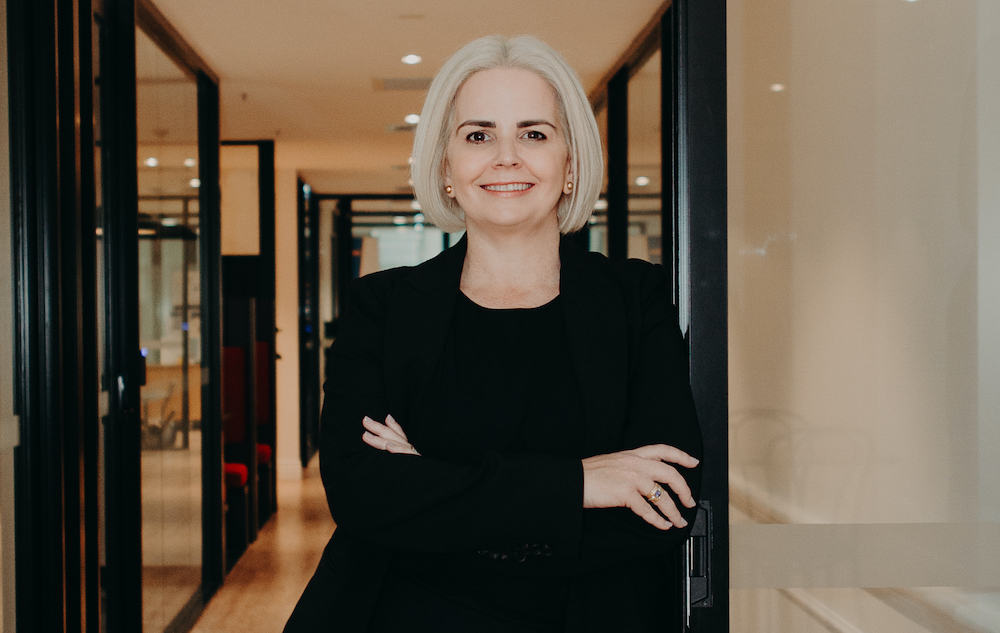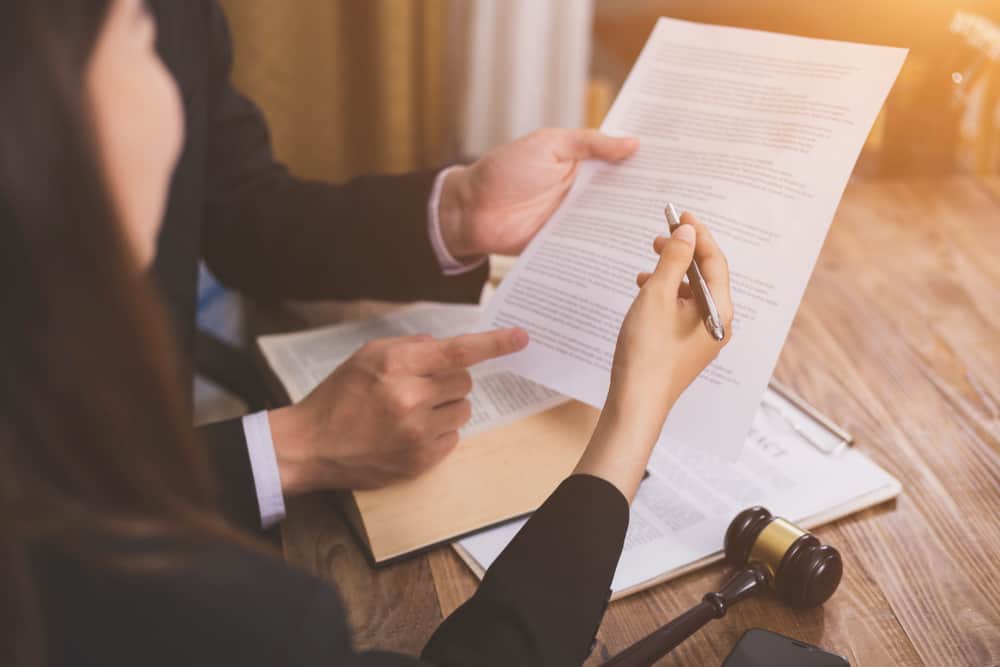 As insurance lawyers we work for you – people and businesses – but never for insurers. That means we have full focus on your case, always.
It's important to understand how a lawyer will assist you with a difficult situation. For every new client, we provide a comprehensive scope of work which outlines in simple terms what we will do to help you navigate the legal process.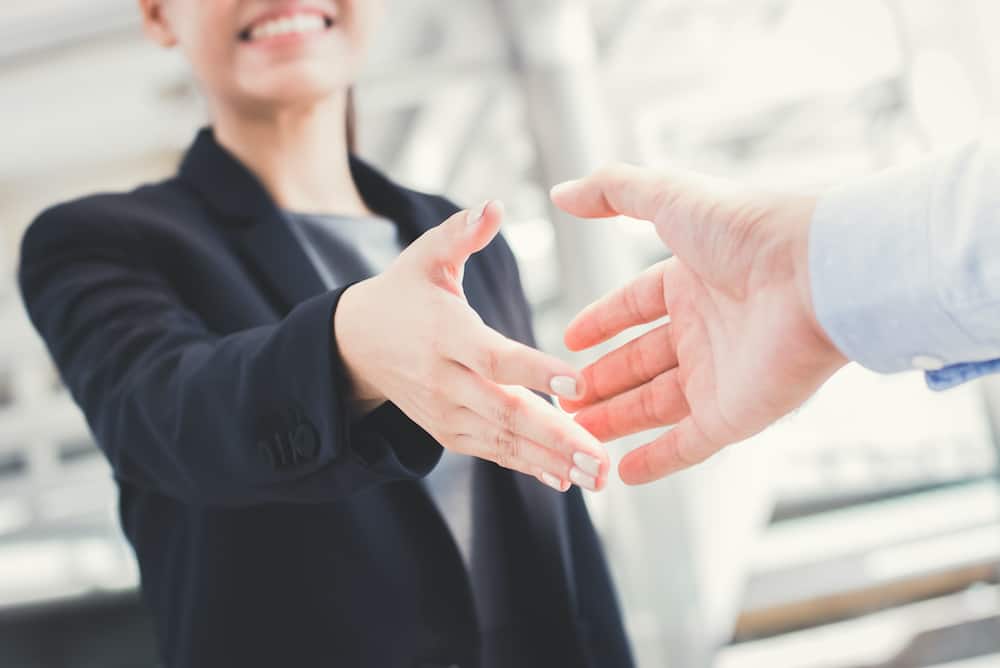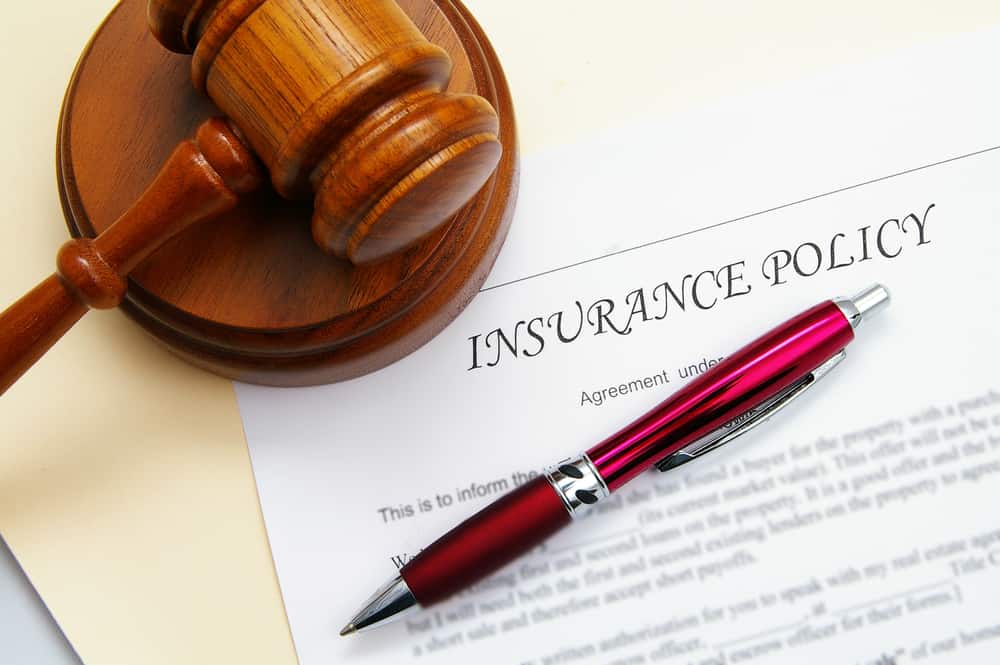 With over 20 years working in top tier firms, middle-tier niche firms and boutique firms, we have the full range of insurance expertise at our fingertips.
No matter what your specific situation, when you engage Denning Insurance Law for your insurance matter you get our top tier firm experience, backed by our boutique firm personal approach. We're here to help.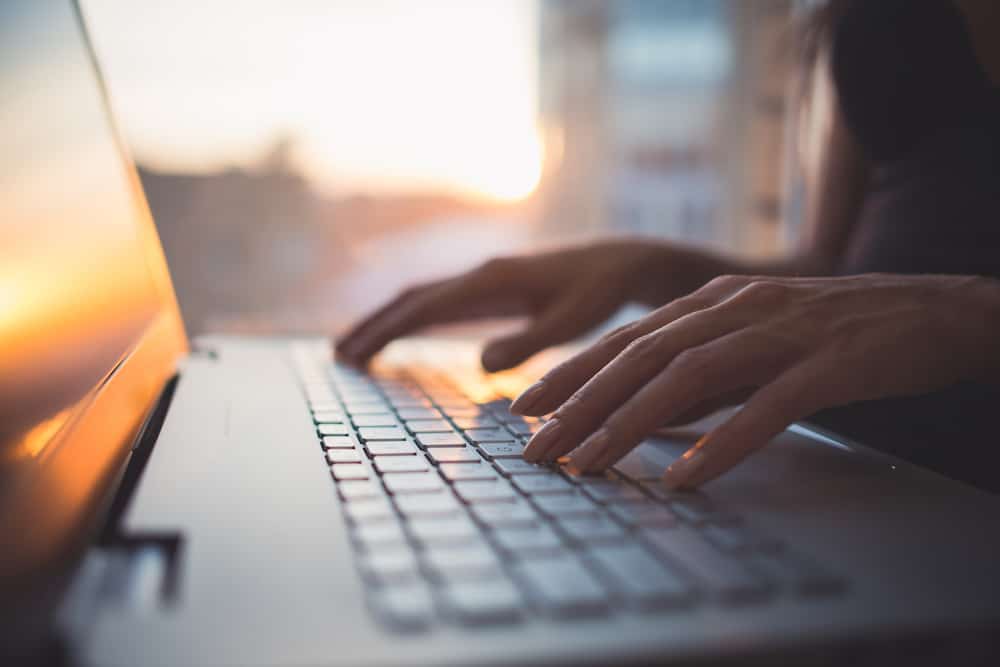 Our Frequently Asked Questions for Insurance Law
Personal injury claims can be an overwhelming and often confusing process. So to help make the process easier to understand, we've included some FAQs below.