Worker's Compensation Lawyers
If there's been an accident at work, and you or one of your employee's has been injured, you might need to make a workers' compensation claim. As workers' compensation lawyers, we're experts at helping both employees and employers navigate workers' compensation claims and claims defence.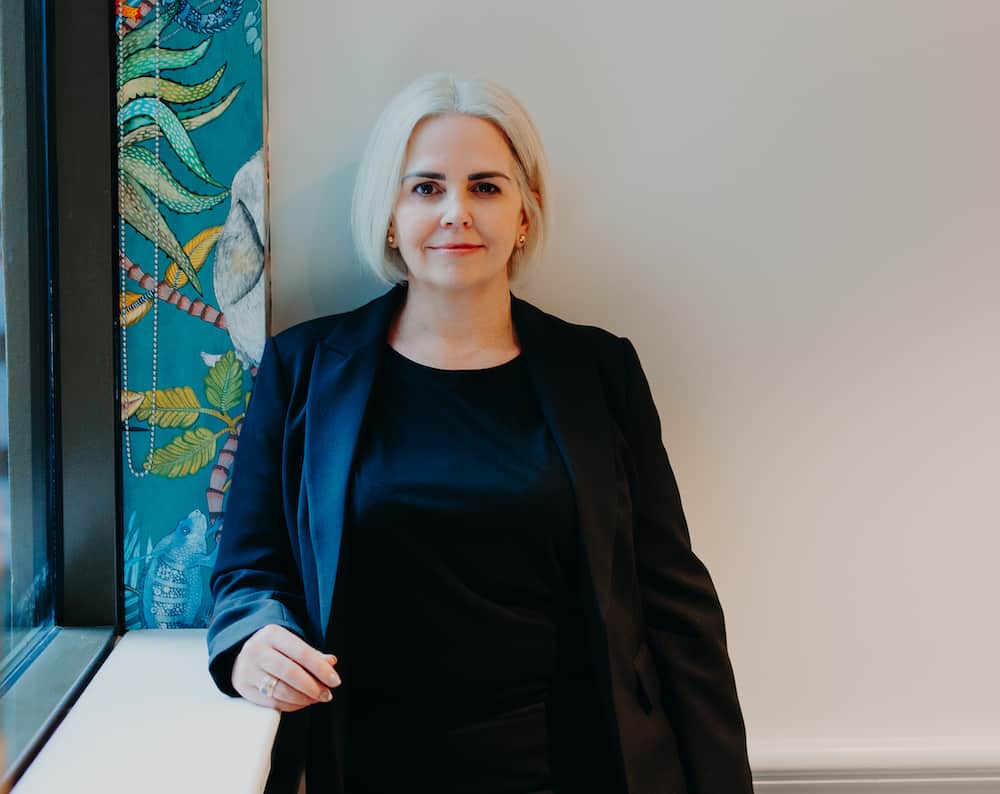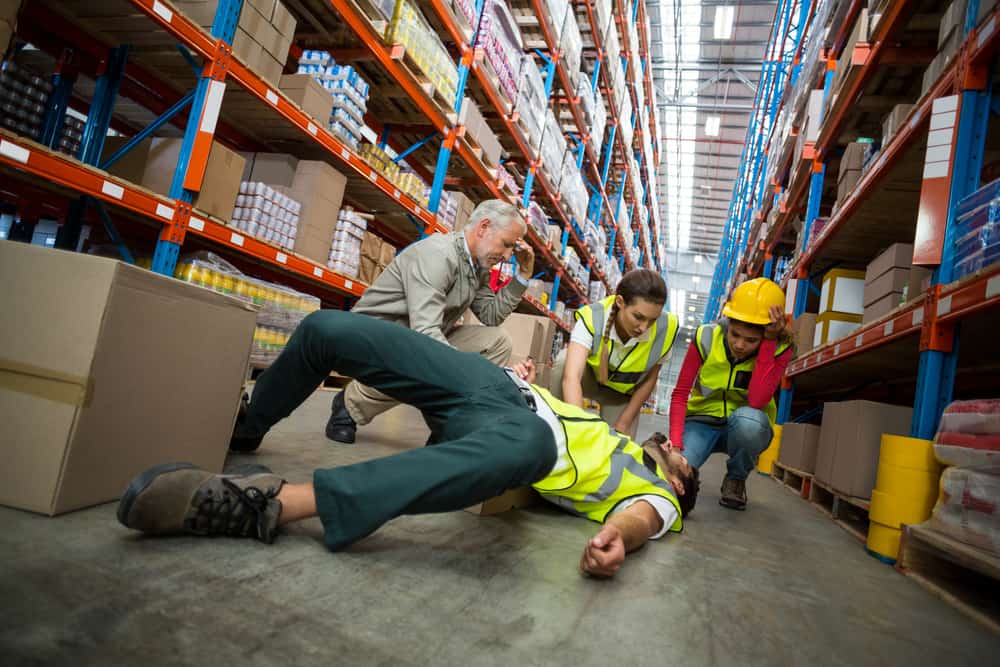 Workers Comp Lawyers - For Employees
If you've been injured at work you might be entitled to compensation. This can include wages, medical treatment, rehabilitation costs, travel and pharmaceutical expenses for any type of injury, including physical and psychological trauma. You might also be entitled to a lump sum compensation payment whether or not you are able to return to your work.
What if I suffered a psychological injury?
When it comes to workers' compensation claims, a psychological injury can be more difficult to get across the line than a physical injury. However, from 1 July 2020, workers' compensation insurers are required to meet the reasonable cost of medical, hospitalisation, medication and nursing expenses, until the claim is determined (up to 28 days), even for psychological injuries.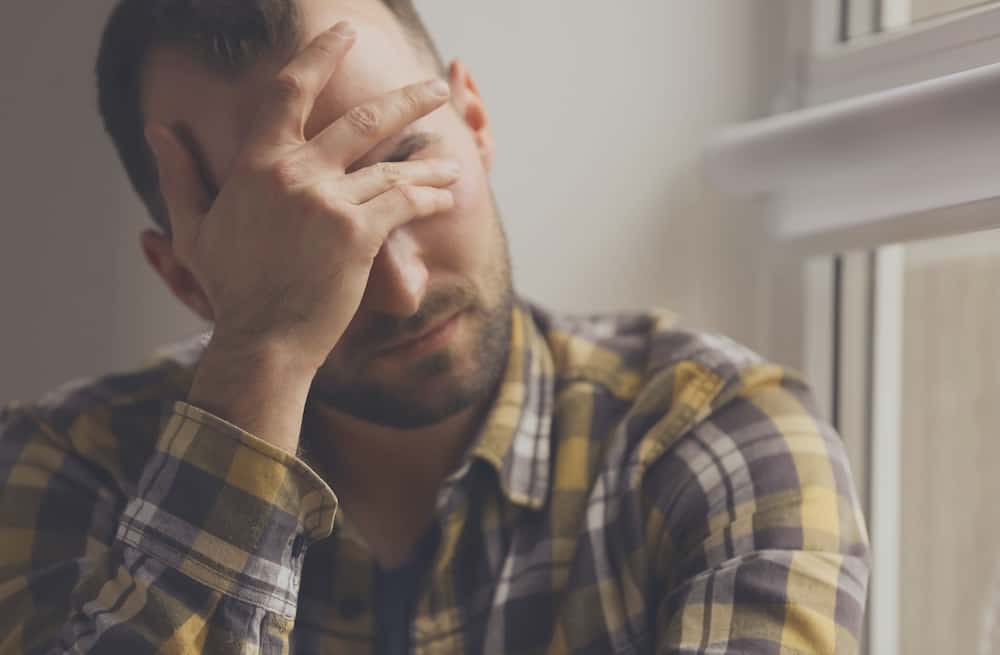 What if my employer was uninsured?
It is compulsory for employers to hold workers' compensation insurance in Queensland. If your employer did not have a policy of workers' compensation insurance at the time of an injury, WorkCover Queensland may exercise its right of recovery against the employer. A recovery against an employer does not affect WorkCover's payment of statutory or common law entitlements to a worker.
We assist uninsured employers challenge accepted workers' compensation claims, through applications for review to the Workers' Compensation Regulator.
WorkCover Lawyers – For Employers
At Denning Insurance Law our expert team provide independent legal advice to employers in Queensland workers' compensation claims, including defence of claims.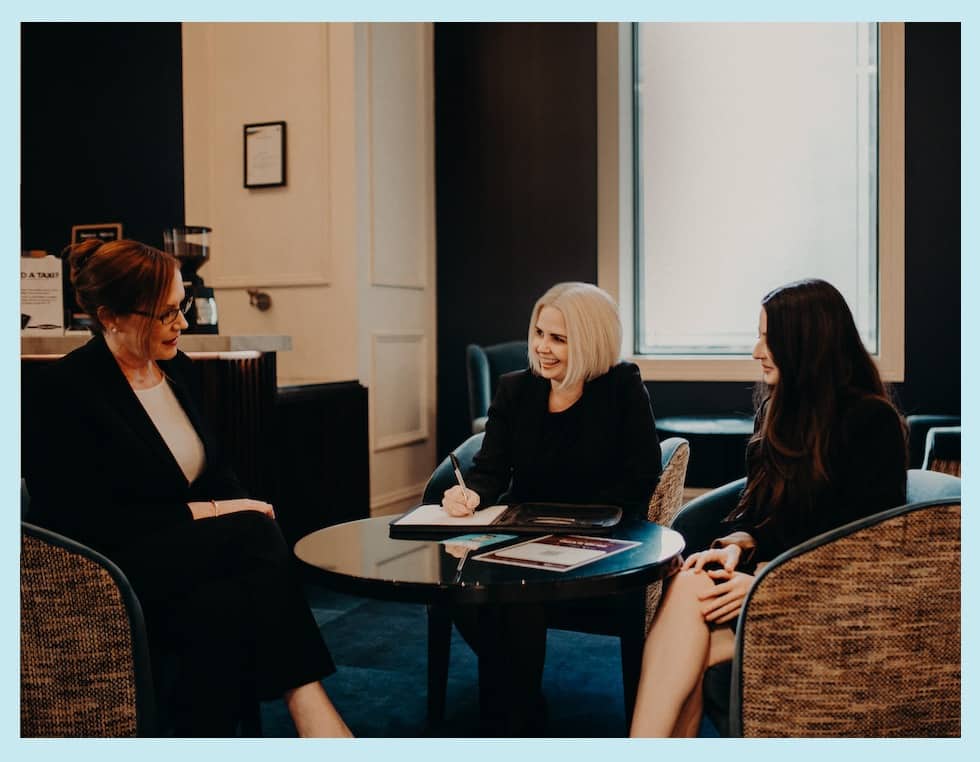 Why Choose Denning Insurance Law
Denning Insurance Law has decades of expertise assisting workers and employers with statutory and common law workers' compensation claims. Our Principal Lawyer, Kate Denning, is a Personal Injury Law Specialist accredited by the Queensland Law Society and has worked as a panel lawyer for workers' compensation insurers. And Kate has personally resolved hundreds of workers' compensation claims. This gives Denning unmatched insight into those claims which we can use to help you achieve the optimal result in your matter.
Our Frequently Asked Questions for Workers' Compensation
Accidents that occur at work might mean that you are entitled to compensation. Rather than trying to figure it out on your own, we've compiled a list of FAQs about Workers' Compensation below.