Personal Injury Claims Experts
If you've been injured in a road accident, at the workplace or even at someone's home, you could be entitled to compensation. However, the last thing you may want to do is become involved in a long, confusing and stressful legal action.
Denning Insurance Law lawyers are experts in personal injury claims and insurance litigation. Our goal is to make the claims process easy and painless and get you the compensation you deserve.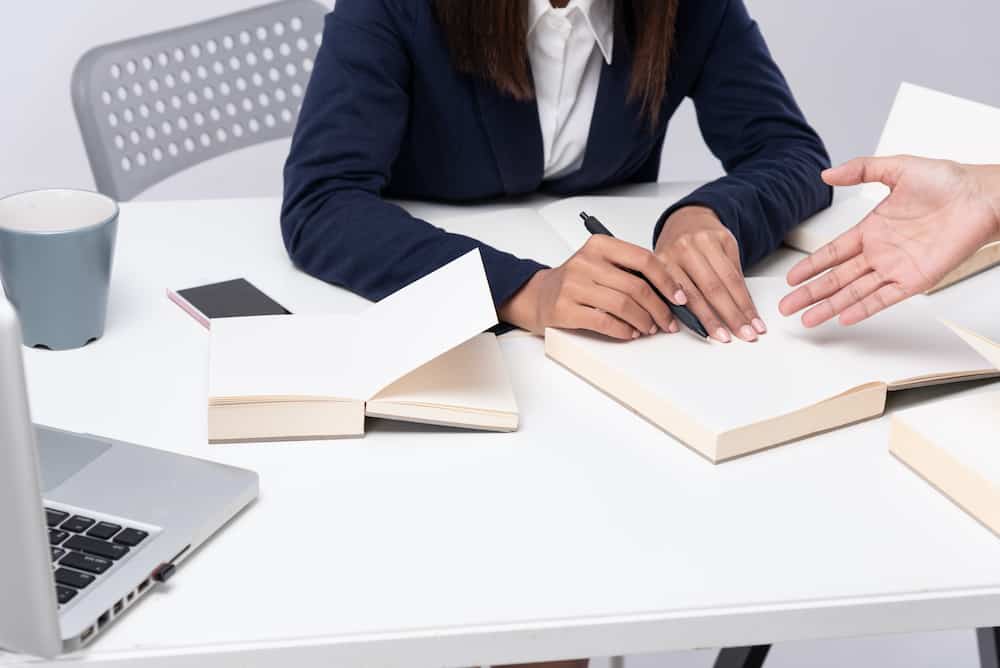 When you've experienced a trauma or accident, it can affect you more than just physically. You may be impacted emotionally, mentally and financially. We don't believe you should be out of pocket in order to pursue your claims for financial compensation.
Under many circumstances, we can offer you a 'no win, no fee' payment arrangement where we'll only be paid for our legal work once you receive your compensation. If your case is not successful, you will not be required to pay any legal fees to us at all.
Common Personal Injury Claims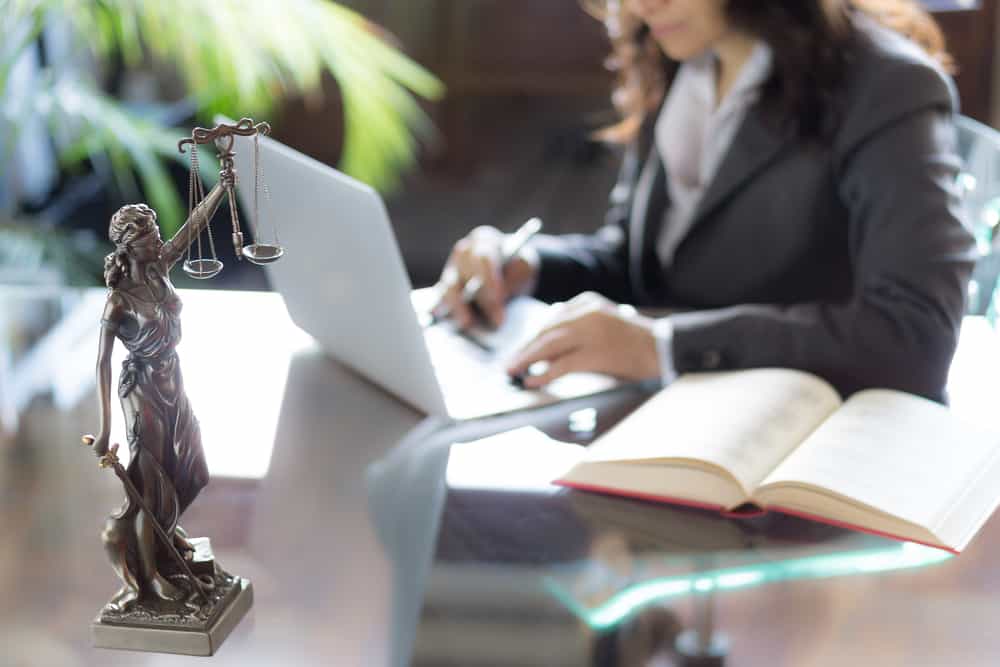 When you engage a Queensland solicitor in a 'no win no fee' personal injury claim legal costs are capped under section 347 of the Legal Profession Act 2007 (Qld) (LPA). When you work with Denning Insurance Law your legal costs will be calculated according to our costs agreement (written in line with the LPA requirements above) and assessed by an independent cost assessor prior to the settlement conference.
It's our goal to ensure you get as much financial reward as possible in your matter and to remain completely transparent about any legal fees that will apply.
Our Frequently Asked Questions for Personal Injury Claims
Personal injury claims can be an overwhelming and often confusing process. So to help make the process easier to understand, we've included some FAQs below.