Dependency Claims After a Fatal Accident
When you lose a loved one after an accident or incident, whether as a result of a car or biking accident, a workplace incident, medical malpractice or some other wrongful or negligent act, the repercussions can be devastating. You may suffer from the loss of financial and emotional support, grief and much more. And you may also be entitled to a dependency claim for compensation for that loss.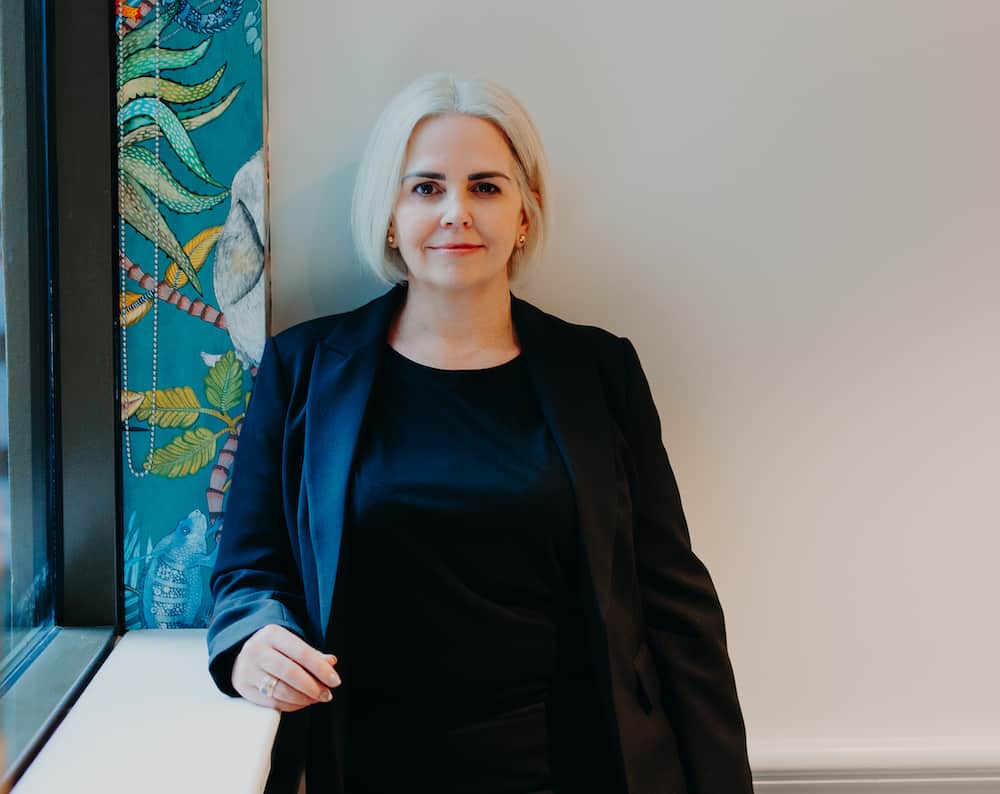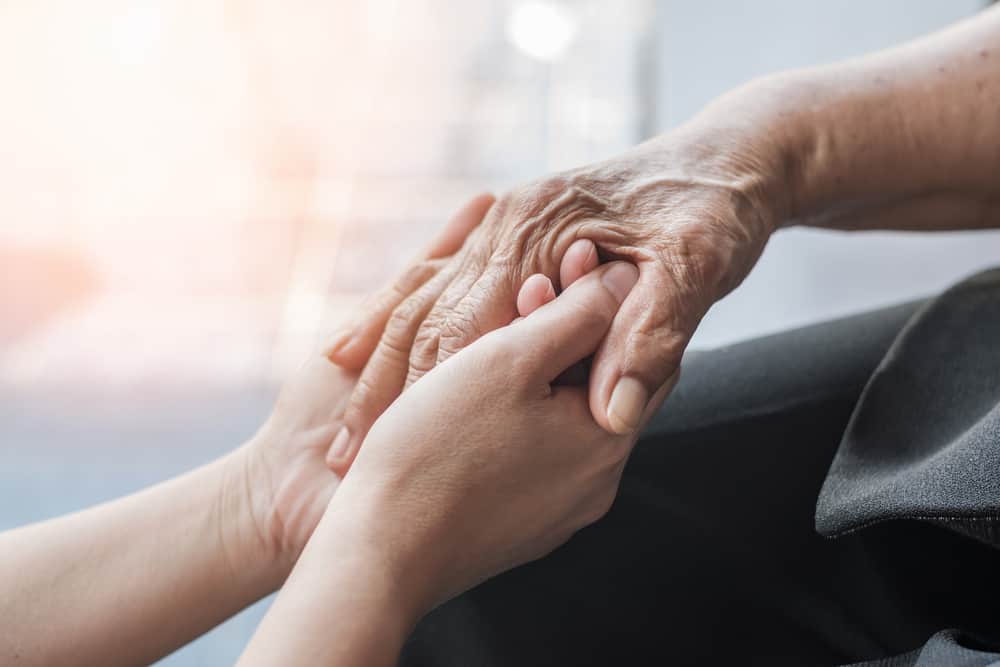 A nervous shock claim is separate to a dependency or fatality claim. It can be brought when a person suffers a psychological or psychiatric injury as a result of the death of their loved one. Compensation for nervous shock may include pain and suffering, medical and mental health treatments and loss of income.
While we recognise that no amount of money can replace your loved one, or perfectly remedy the impact that their loss has on you, a dependency compensation can help ease the financial strain that you may be experiencing at an already difficult time.
At Denning Insurance Law, our lawyers are experts in the fields of dependency, fatality and nervous shock claims. We're here to help you find financial security and ease so that you are able to focus on grieving and healing without financial worries.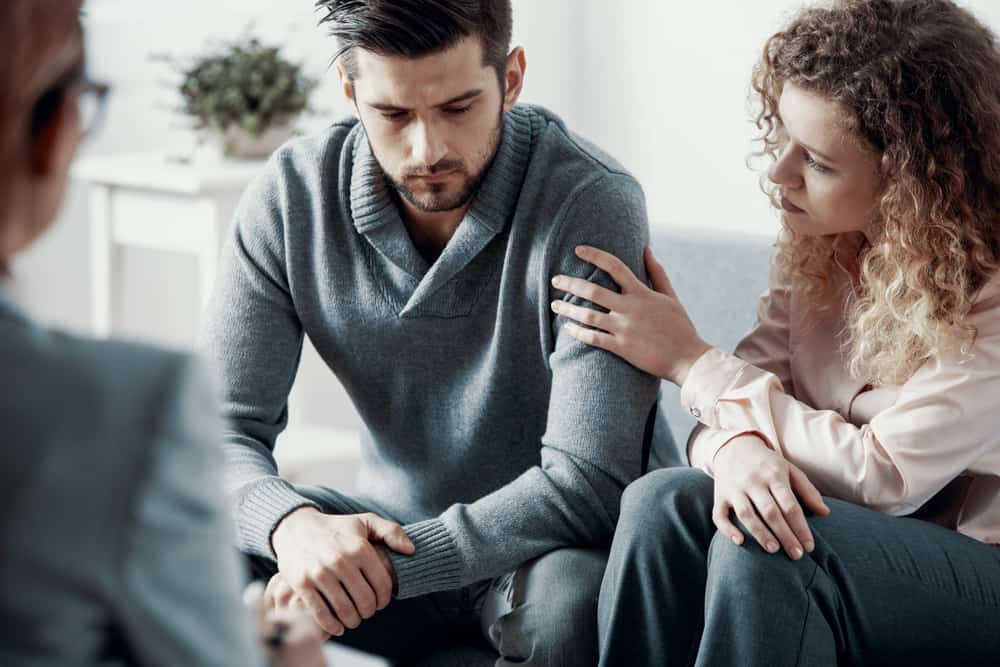 In Queensland you could be entitled to compensation for the loss of financial support and companionship, and for the suffering that is caused by the death of the loved one. You may also be entitled for coverage over some costs associated with your loved one's death, such as medical or funeral expenses.
How Long Do I Have to Make a Claim for Compensation?
Dependency, fatality and nervous shock claims are limited by strict time requirements. If you have lost a loved one, get in touch with our expert lawyers as soon as possible to ensure that your rights are fully protected.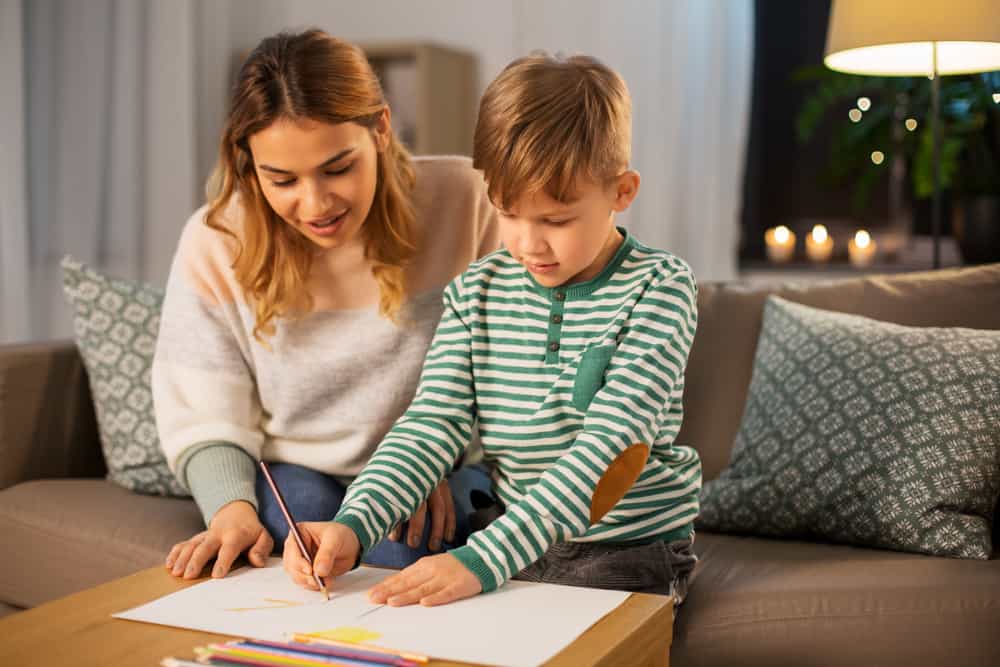 Our Frequently Asked Questions for Wrongful Death
Losing a loved one is hard enough and we want to be there to help. To ease the painful and sometimes complicated process of making a wrongful death claim, we've included some FAQs that will answer some of the common questions associated with these claims.