Public Liability Insurance Claims
At Denning Insurance Law we are expert liability claims defence lawyers. We have experience in top tier firms and across Australia's biggest industries, meaning we're familiar with the wide array of liability claims and the best strategies for defending against them. And we are one of the only specialist insurance firms in Queensland that represent only the insured and not insurers.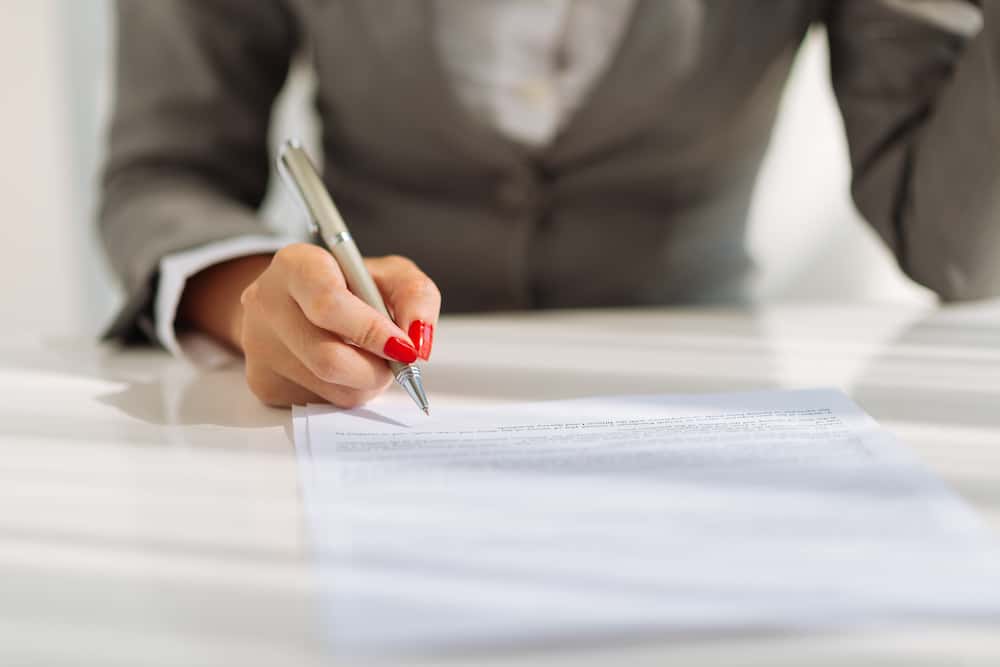 We are specialist personal injury lawyers with two decades of litigation experience. We defend against negligence, professional indemnity, contract and public liability claims. If a claim is made against you or your organisation, we can advise you, support you and help you defend it.
Liability claims can be complex. We always start by providing you with a preliminary view of your prospects of successfully defending the claim and giving you information about the claims process generally. We want to ensure that you know where you stand every step of the way.
Expert Liability Claims Management
At Denning Insurance Law we offer a cost controlled and highly effective legal defence that is tailored and personalised for you and your claim. From the moment you send through details of your claim, to the ultimate outcome, we will be with you every step of the way ensuring that your defence is smooth and stress free.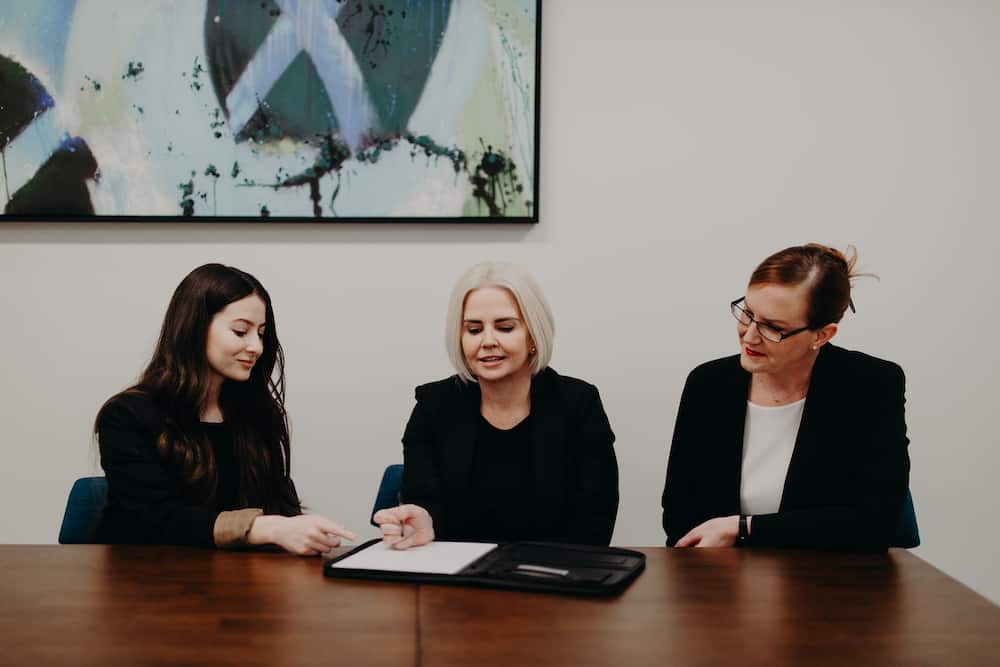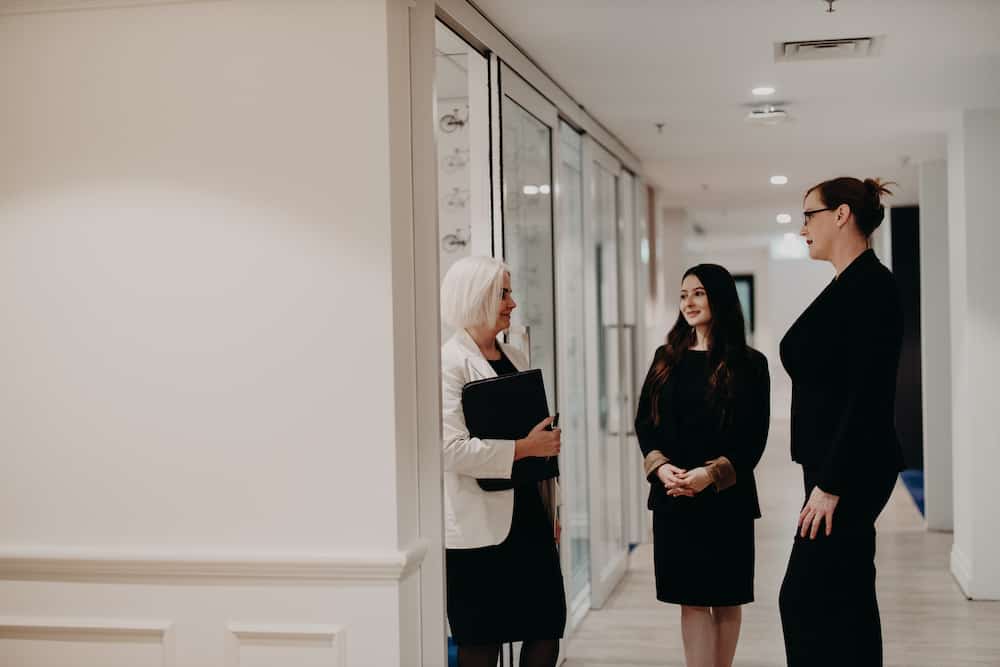 At Denning we don't just look to the past. We can also help you with proactive advice to ensure you're in the best possible position to avoid liability issues into the future. This includes: